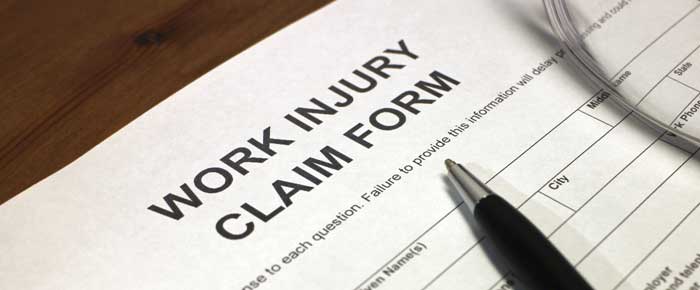 Workers' Compensation
Kalish Law Firm takes workers' compensation cases seriously. When you are hurt at work and worrying about paying bills, getting treatment, or receiving your lost wages, we will help you get the compensation you deserve. We know that this can be a difficult time, but not if you choose Kalish Law.
We are honored to be sought out by workers and their families following an incident on the job that results in an injury. Our workers' compensation attorneys at Kalish Law take the rights of workers seriously and have successfully recovered compensation on behalf of our clients.
If you have been injured on the job, an attorney from our firm can help you get the financial recovery and benefits you are entitled to. 
Scott Kalish is highly experienced in negotiating and litigating workers' compensation claims. Contact Scott Kalish at 216-502-0570 for a free consultation.