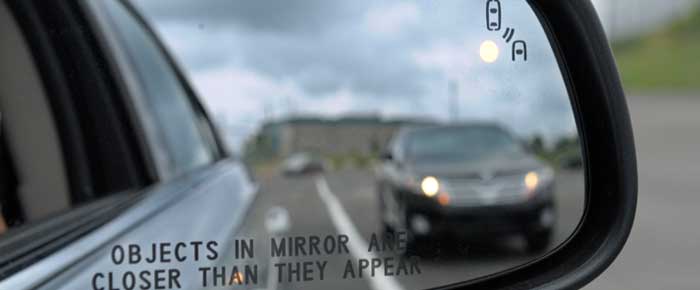 Motor Vehicle Accidents
Auto Accidents are responsible for over 3 million injuries a year.
Unfortunately, car accidents are extremely common as drivers are becoming more distracted and paying less attention while driving. This can have serious effects on victims, leaving some seriously injured, permanently hurt, and financially devastated.
The attorneys at Kalish Law understand how devastating an accident can be. A serious personal injury case can reach into every aspect of your life. The good news is that we will help bear some of this burden.
We will work to ensure that the person responsible for your injuries is held accountable, and we will fight for you to be compensated appropriately. At Kalish Law, we deal with the insurance adjusters, the negligent party, as well as the medical bills and records. We are here to ensure you are fully compensated.
If you or a loved one has been involved in a car accident, contact Scott Kalish at 216-502-0570 for a free consultation.