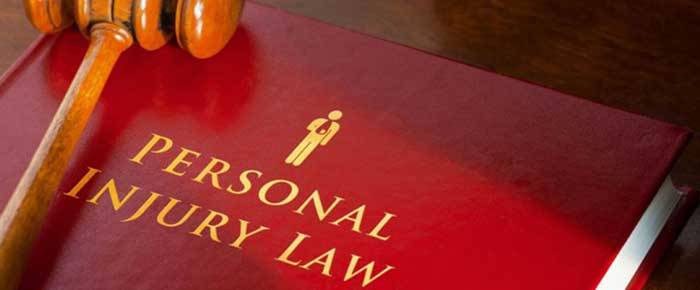 Personal Injury
Kalish Law has helped thousands of people rebuild their lives after sustaining a devastating injury. We approach each case with the utmost attention and strategically investigate liability, insurance coverage and all available sources of recovery. Each of our client's medical care is closely monitored while evidence is obtained and analyzed.
We know that an accident can change your life in ways you never anticipated and we are here to support you and your family. Choose a firm that is compassionate, knowledgeable and experienced; choose Kalish Law Firm.
If you've been injured, contact Scott Kalish at 216-502-0570 for a free consultation.